Antibody evaluation
Dear Partner, support our work by filling in our evaluation form regarding the performance our antibodies. We value your feedback.
We wish you a Happy New Year
In 2021, we remain at the disposal of our valued partners.
Diagnostic BioSystems distribution
From May 2020, Histopathology Ltd. won the rights to distribute the products of the global company Diagnostic BioSystems Inc. in Hungary and Romania. Our product portfolio has significantly expanded.
Exceptional situation
We accept and ship orders as usual. Please check our website for any future changes. We wish you all good health.
New antibodies 2021
We continuously expand the selection of our primary antibodies
Cytokeratin - KL1
Available in our product portfolio
Cyclin D1 - EP12
New clone available with the same specificity and sensitivity compared to SP4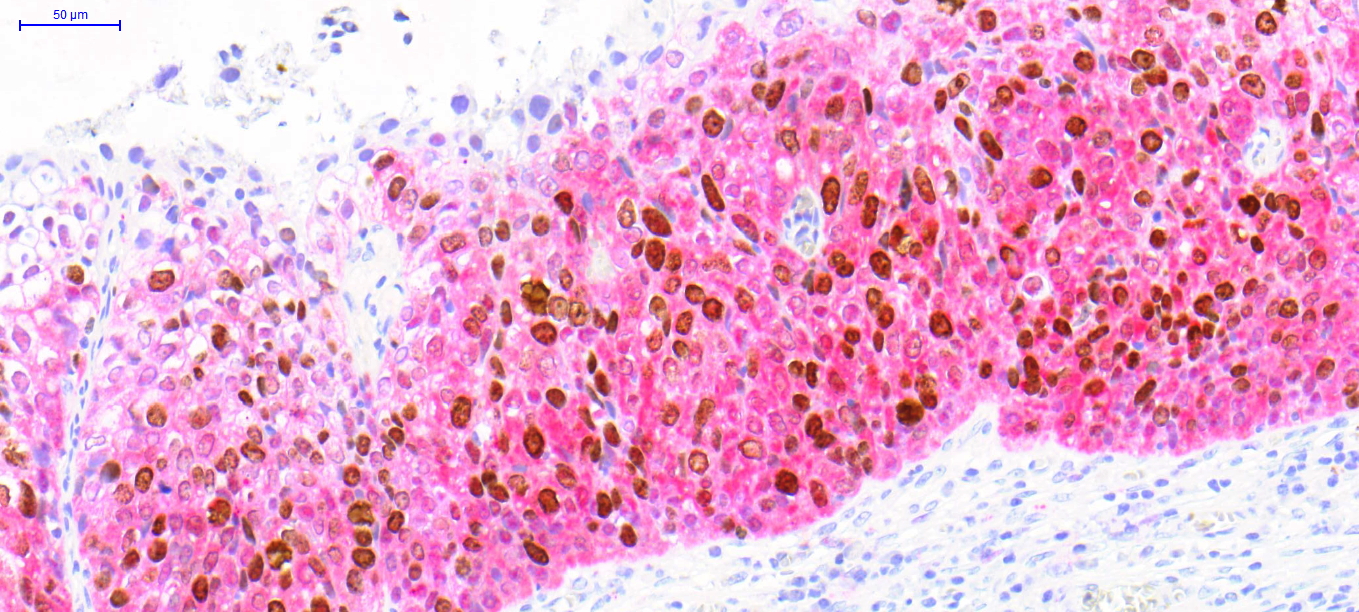 Ki-67 + p16
antibody combinations suitable for double labeling
Tissue Micro-Array
Manual kit for building TMA paraffin blocks
Rabbit clonal antibodies
Primary antibodies manufactured with in vitro cloning technology
Histopathological services
Supporting diagnostics with histochemical and immunohistochemical techniques
Research support
Supporting research activities with immunohistochemical techniques on animal tissue